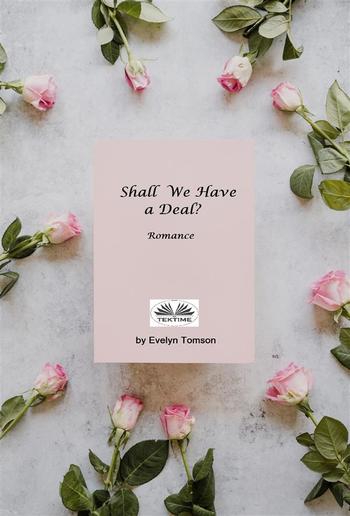 A modern version of Pride and Prejudice - of two intelligent and witty people who meet and are immediately attracted, yet he is Turkish and she - Bulgarian. Prejudices from the past make her turn down his offer. But then they meet again.She had just finished University and was in Sofia for a medical check up. He was there on business. They both spoke English and when the receptionist refused to gi...
Evelyn Tomson
- Shall We Have A Deal?
Shall We Have A Deal?
---
Published by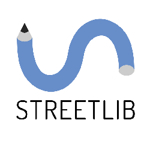 StreetLib eBooks
---
Language
English
---
Description
A modern version of Pride and Prejudice - of two intelligent and witty people who meet and are immediately attracted, yet he is Turkish and she - Bulgarian. Prejudices from the past make her turn down his offer. But then they meet again.She had just finished University and was in Sofia for a medical check up. He was there on business. They both spoke English and when the receptionist refused to give them their documents, Isabel offered to help. Then he invited her to coffee to repay for her help and they soon found out they liked each other. But he was Turkish and she was full of prejudices regarding this fact. So when he made an offer she cut him off and said NO. Where would life take them and is Isabel and her family able to overcome their prejudices?...This modern version of Pride and Prejudice will move you until the end.

PUBLISHER: TEKTIME